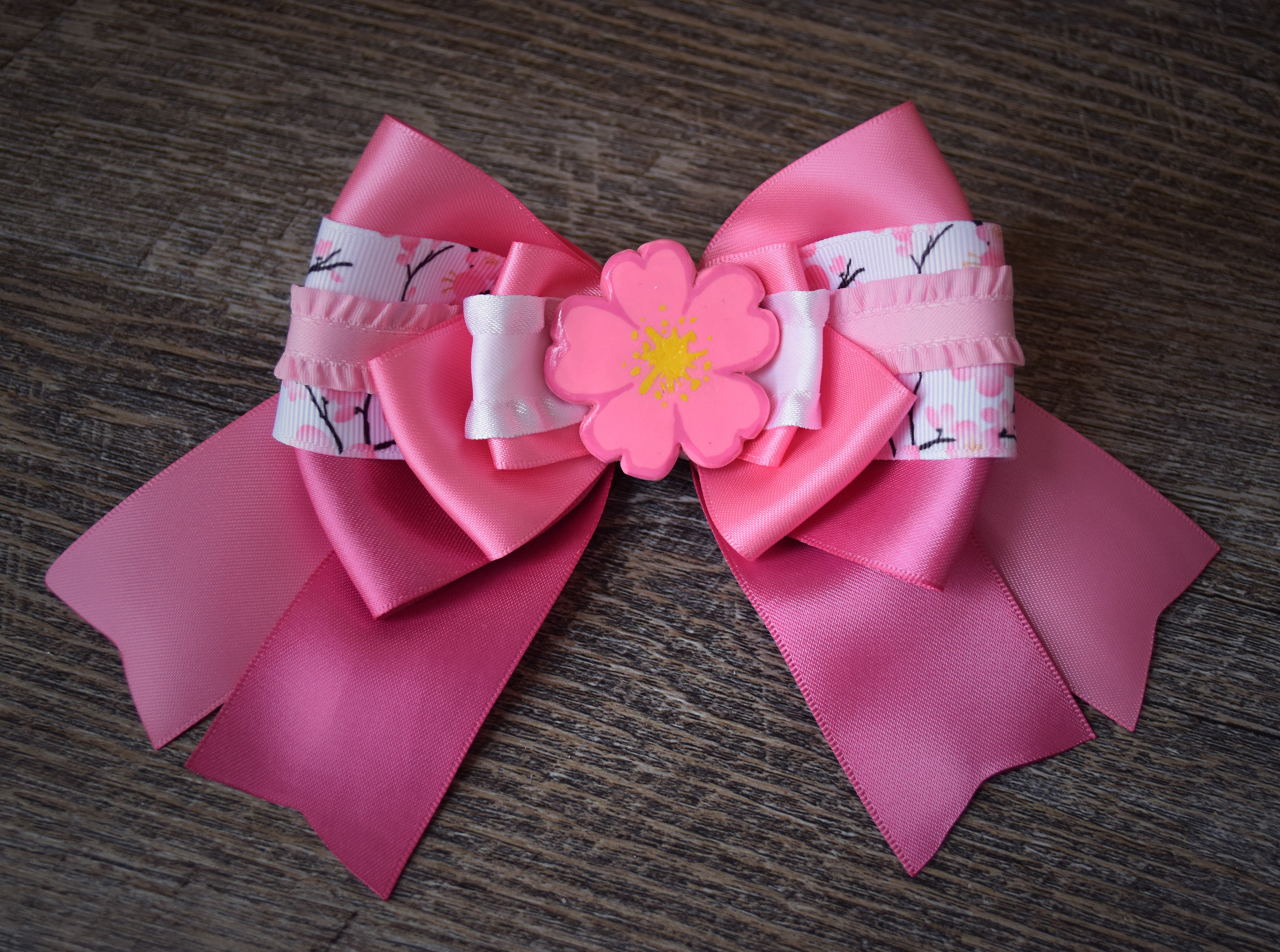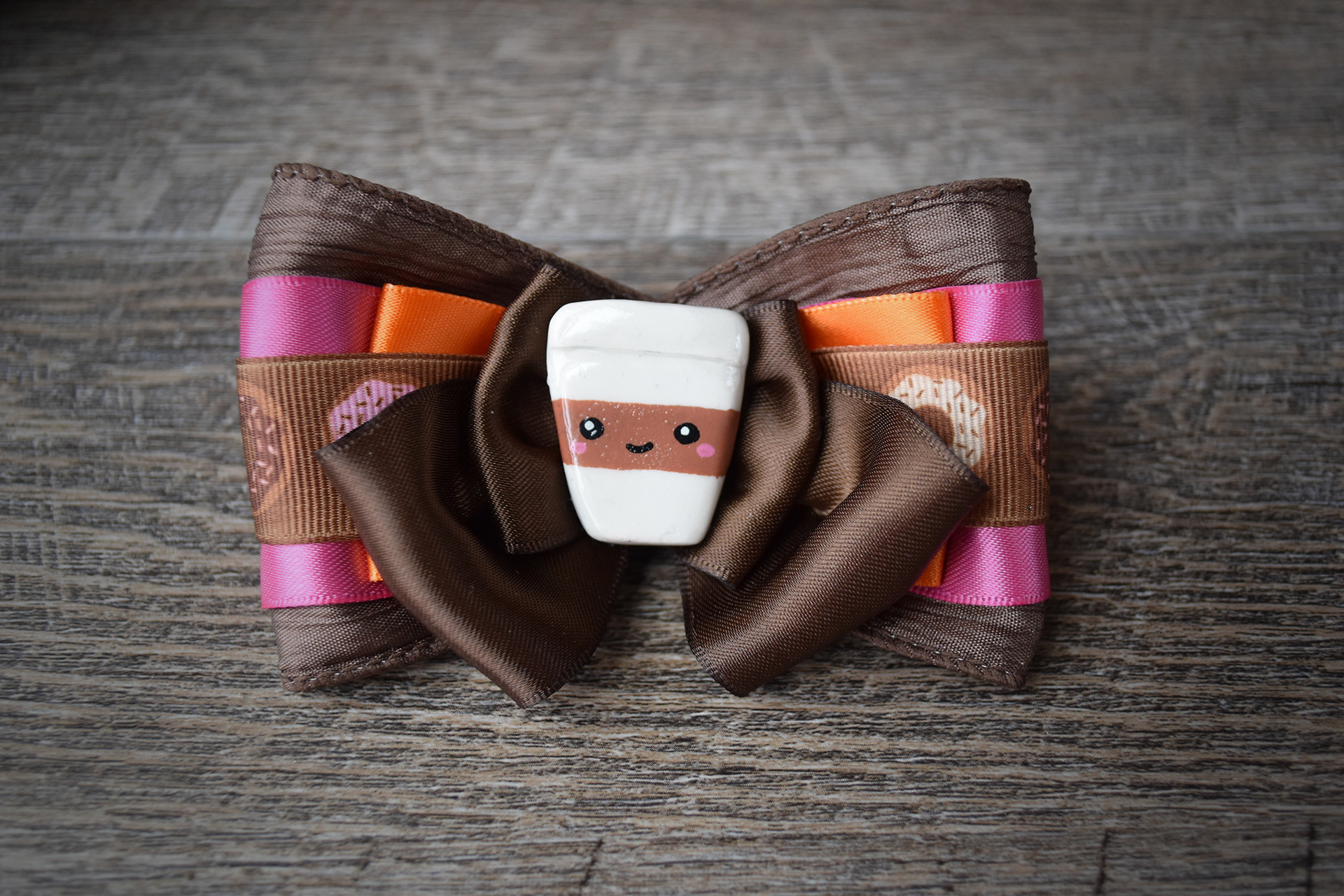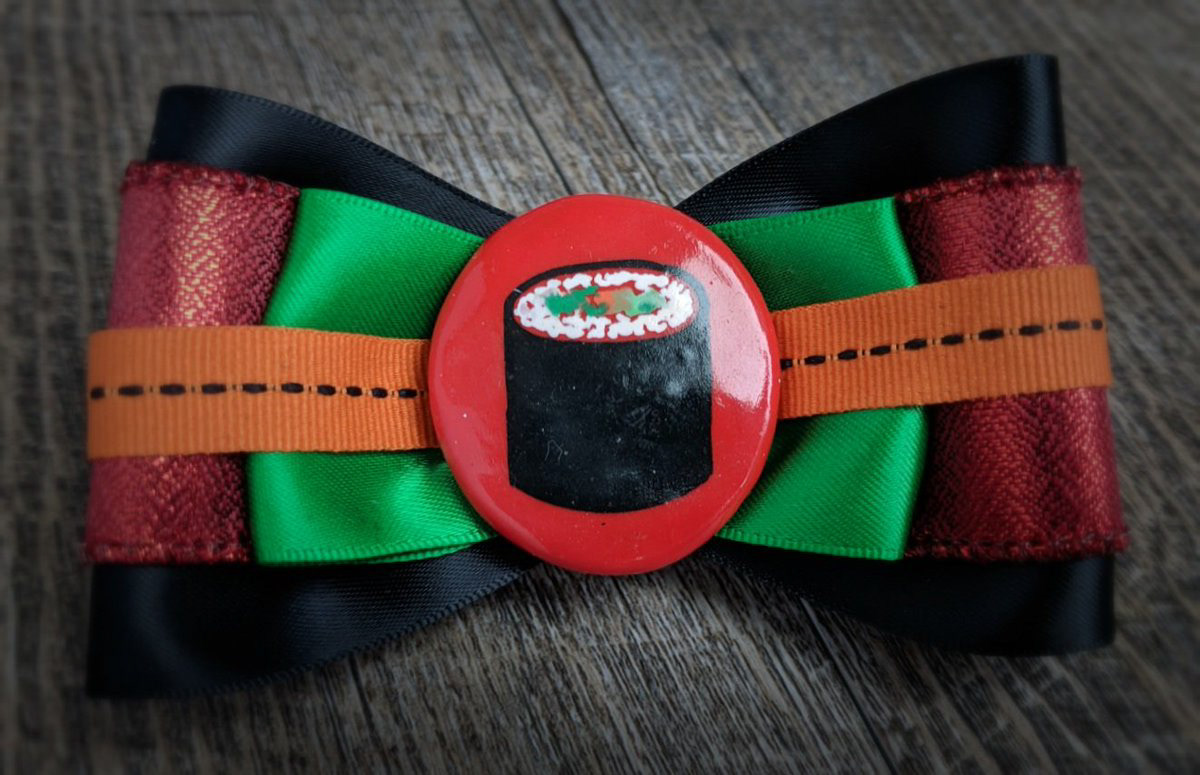 Thanks for taking the time to review my art for Genericon 33! 
I've been selling my art at anime and comic cons since 2010, previously under the name Sakky's or Sarah's Plush N Stuff. Past events include: Anime Boston, Animazement, Otakon, Anime Central, Sakuracon, Another Anime Con, FanExpo Boston, Rhode Island Comic Con, and others. 
My primary work is in unique, one of a kind hair bows. Though all of my hair bows are individually designed, you can expect the same quality in the items I bring to any event!
In addition to my featured bows for people, I bring an assortment of pet bow ties, hand sewn plush, matted original artworks, and key chain prints. My cutie commissions are popular at every event! People love to see traditional art of themselves, their characters, and characters they love. 
My self published Magical Girl Coloring Book features 31 original magical girl designs for coloring enjoyment. Printed on 100lb cover stock, this luxurious coloring book can handle any dry or wet medium. I have been published twice for book illustration in the
Barrett Sensory Series
, educational therapy books for kids.
I am also
SenshiStock
, a pose reference resource for artists. I bring pose reference card decks (a collaboration with PoseMuse), books, & USB drives chock full of assorted references. These resources have been helping artists to create since 2007. 
Thanks again for your time and consideration for Genericon 33!